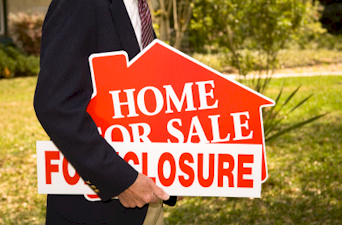 looking for information on the entire foreclosure process? Our goal is to make the process as clear and understandable as possible. We'll explain the entire process, from prevention to purchase.
If you are concerned about loosing your principal residence and are struggling to pay the mortgage, you may be worried about the bank starting the foreclosure process. You are not alone, it is estimated that close to one million borrowers may lose their home this year. However, before it gets to that point, there are several things that you can do and options you can explore. Our section on prevention will be a great help, with explanations and tips that may help you stay in your home.
On the other side, if you are in the market for a new home, you may have heard that a bank owned (REO) property is a good deal. But, before you purchase a home under foreclosure, there are a few things you need to know. There are several steps that need to be completed for this type of purchase. Our section on purchasing a foreclosure will help you understand these unique requirements.
The foreclosure process can be very confusing, especially if you are trying to save your home. We hope that when you leave you will better understand the whole process from both sides.